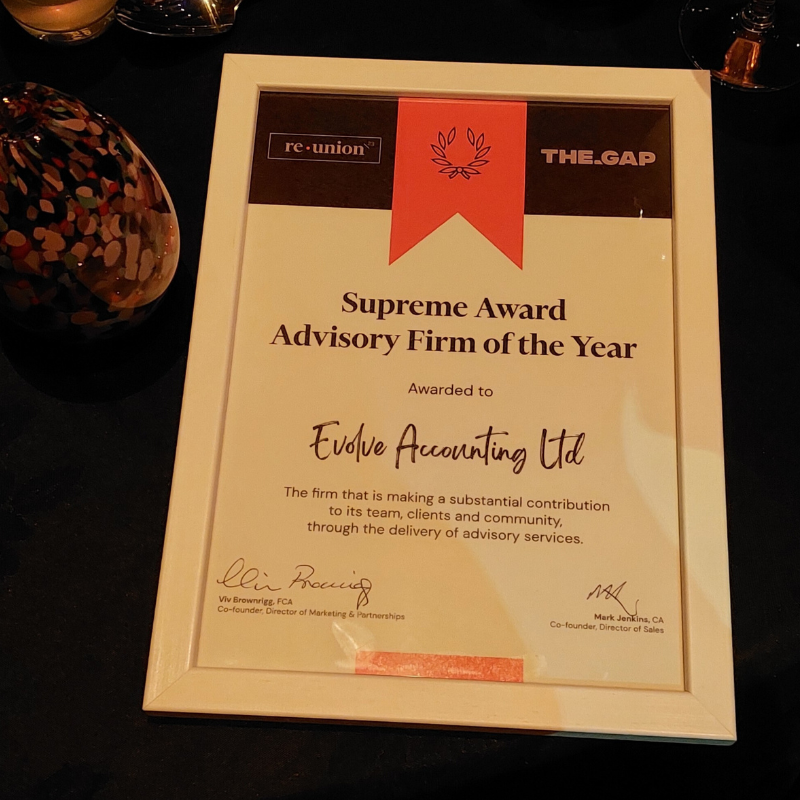 Evolve Accounting is a Supreme Award Winner for Advisory Firm of the Year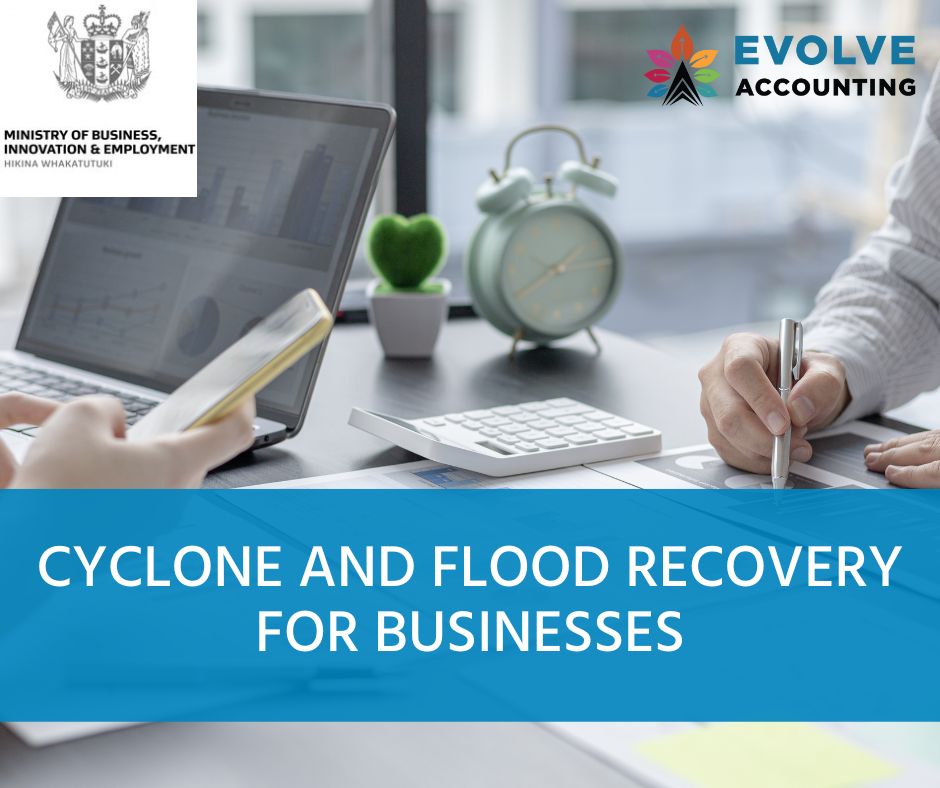 If your business has been affected by Cyclone Gabrielle or the January flooding, you may be eligible for a government grant, of up to $40,000. The grants help provide cash flow relief so that you are able to keep your business running and ultimately recover successfully.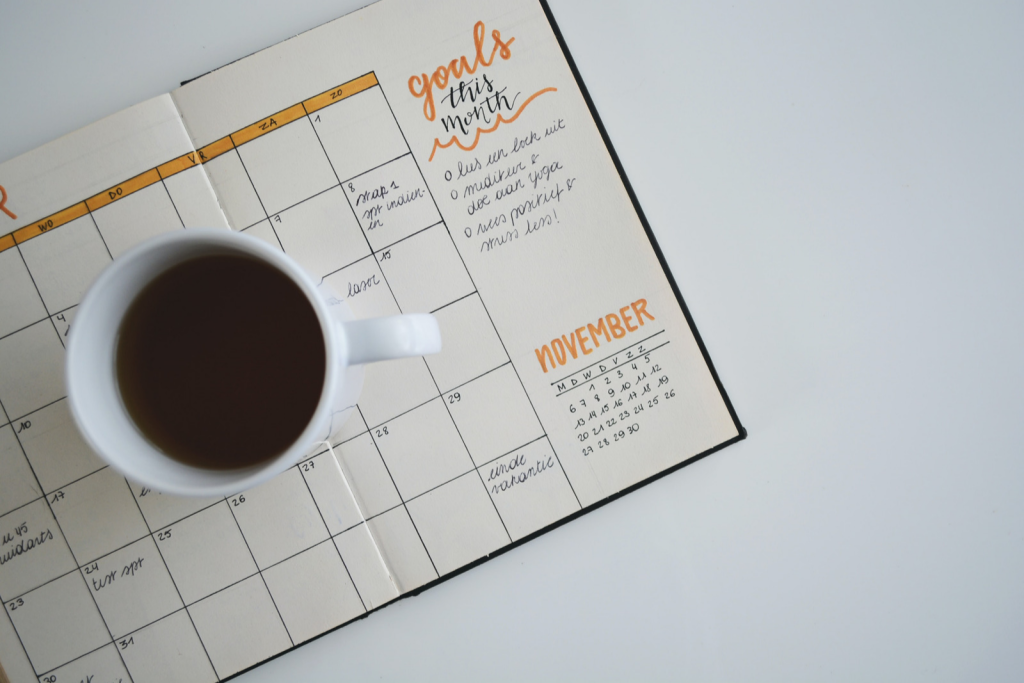 Our Business Development offerings are practical and tangible services that help to create long term value. Business Planning is a great starting point.