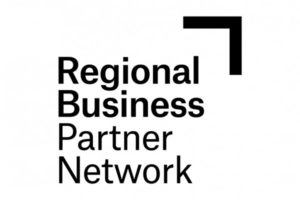 If you're facing challenges in your business and need help, you can access support.
Evolve Accounting has partnered with the Regional Business Partner Network and has the following services to help businesses recover and grow.
By signing up you will have access to a gateway of advice, people, and resources -
Business Planning
Cashflow Forecast Planning
Financial Awareness Coaching
Monthly Coaching
Organisation Structure Review
KPI Improvement Coaching
Funding is available to cover up to 50% of the costs, capped at $5,000 plus GST per annum.
There is no entry criteria, and it's free to join by clicking on the link below.  Once you're registered, you will meet with a Growth Advisor, who will identify your needs and determine what services and funding your business is eligible for.
Make sure to mention you want to work with Evolve Accounting, and your Growth Advisor will sign you up for our services.
It's easy to register and takes 5-10 minutes.  Once you've registered, a Growth Advisor will be in touch.
Choose a person in your business to be the main contact
Have your details handy including your NZBN and GST number (get in touch with us if you're not sure what these are)
Complete the online registration by clicking below
If you want to find out more information on our services, feel free to contact us here at Evolve Accounting and we can guide you through the process.